We are reader-supported. When you buy through links on our site, we may earn an affiliate commission.
Imagine you write out a check for thousands of dollars to have a contractor remodel your bathroom. You leave for the day, and your bathroom is in pieces upon your return. The workers broke tiles, put holes in the walls, and took a sledgehammer to your shelves. You can't find the contractor and get no answer when you try to call. Now, you're stuck figuring out what to do when a contractor does poor work.
Not every case of shoddy work will be so extreme. Maybe the contractor finished the project, but you're unhappy with the quality. Perhaps they finished the job to your liking, but now they want an extra thousand bucks to go away.
1. Try to Talk It Out
No one wants to go to court, especially small business owners. Talk things over before taking legal action. They rely on positive reviews and word-of-mouth marketing, so most contractors will want feedback and strive to fix any wrongs.
Discuss your punch list's items — like ductwork problems and drywall imperfections — and see if your contractor responds appropriately. Such claims should be evident during a walkthrough.
Ironing out disputes without involving lawyers is a massive time and money saver. However, start collecting evidence when your contractor refuses to address your grievances. Do the following:
Make copies of all signed documents related to your project.
Take pictures of the incomplete work or damage.
Write about your conversation with your contractor, including any specific quotes that stand out to you.
Afterward, move on to the next step.
2. Fire Your Contractor
Cut ties with a contractor that continues to do shoddy work after writing them a demand letter. This document proves that you asked them to correct the problem within a specified number of days or else you'll terminate the contract.
Keep your letter concise and specific. Outline what you need and make a copy of the letter before sending it as certified mail. Mail certification provides a receipt documenting when you sent it and when it reached its recipient. This evidence holds up in court, catching your contractor lying if they deny receiving it.
Keep any bank or escrow company involved in your project in the loop to prevent your contractor from getting paid.
3. File a Claim or Complaint
Make a claim against your contractor's surety bond to compensate you for your trouble. Once approved, you'll receive a payout to offset your losses.
Suppose your claim is fruitless, filing an official complaint with the relevant state licensing board over the phone, by mail or online can compel your contractor to take you seriously. The authorities will study your case. If it has merit, the state will tell your contractor to address the issue to your satisfaction. This order is a powerful motivator because inaction or an unsatisfactory response can result in license revocation.
4. Request Arbitration or Mediation
Did you hire an unlicensed contractor? Does the state licensing board refuse to hear your case? Consider arbitration or mediation instead.
Arbitration is a way to resolve conflict under the watch of a trained neutral third party — an arbitrator. This procedure grants the arbitrator the power to decide on the issue after analyzing the details. An arbitrator's verdict can be binding. The arbitration process is similar to a court case but less complex and more informal.
On the other hand, mediation is a non-binding process to settle a dispute. A mediator facilitates it, helping both parties to collaborate, hear each other's side and come to a conclusion on their own. Mediation is less structured than arbitration but involves more back and forth.
Either is a fast and inexpensive alternative to litigation. Arbitration usually has more teeth than mediation, but the latter can be effective when both parties are reasonable and cooperative.
Reaching an agreement is one thing. Enforcing it is another. Carefully choose the dispute resolution method to use to get what you want. Some give mediation a go and only escalate the discussion to arbitration when they fail to solve their issues themselves.
5. Go to the Small Claims Court
If your contract lacks a dispute resolution clause, take this route. Suing the other party in small claims court requires no attorney, although you may get one. The highest amount you can claim depends on the jurisdiction. If your claim exceeds the state's jurisdictional amount within the purview of small claims court, you'll have to start a civil case instead.
A small claims case proceeds only when the defendant gets served. Notifying a person about being sued can be challenging. You may incur some costs to make it happen as soon as possible. Once your contractor receives the summons, the judge can decide the case whether the defendant attends or not.
6. Hire a Trusted Attorney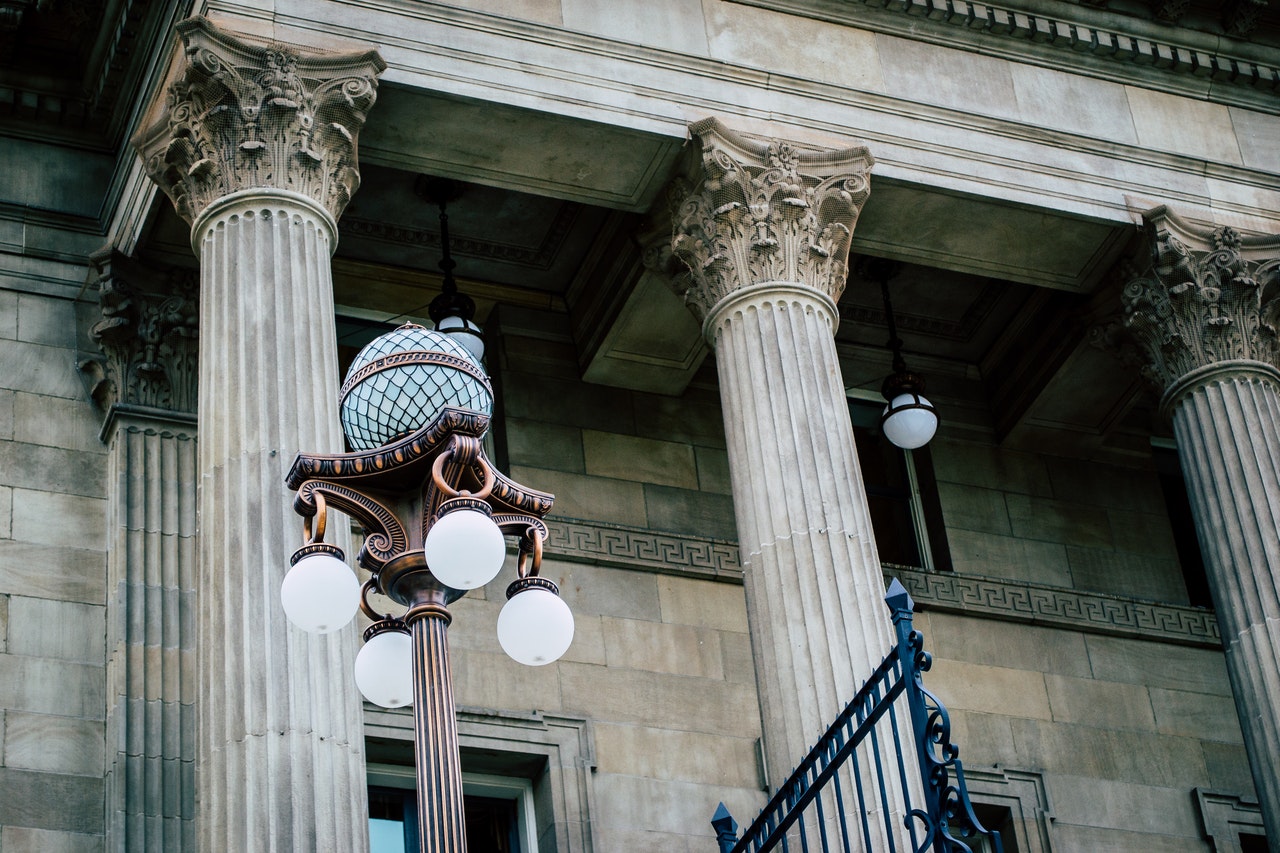 Hiring an attorney can be stressful for any homeowner. If you're asking for more money than a small claims court allows, you'll need to hire a lawyer specializing in contract disputes and take your case to a district court.
This process may cost more than the typical small claims court procedure. An attorney may charge a few hundred dollars per hour, but a legal professional on your side can give you peace of mind.
You've already lost money to renovation costs — an experienced attorney can help you reclaim it. Besides, you can ask the court to order the losing side to reimburse your legal expenses if you win.
Deal With Contractor Disputes Properly
Contractors are fallible professionals. They strive for perfection, but they can make mistakes. As a client, you must be vigilant in spotting errors to get them addressed immediately. Even if you're footing the bill, you must always be respectful when pointing out your constructive observations.
Unfortunately, some contractors are disobliging and will test your patience. If you encounter one of them, consider these tips to fight for your rights as a customer to get what you pay for or punish erring construction professionals.
Original Publish Date 9/17/2022 — Updated 11/15/2023
Did you enjoy this post? Join the Renovated community!
A house is more than just where you live. It's where you build a community. We'll give you all the latest trends you need to make your home your haven. Subscribe and never miss out!