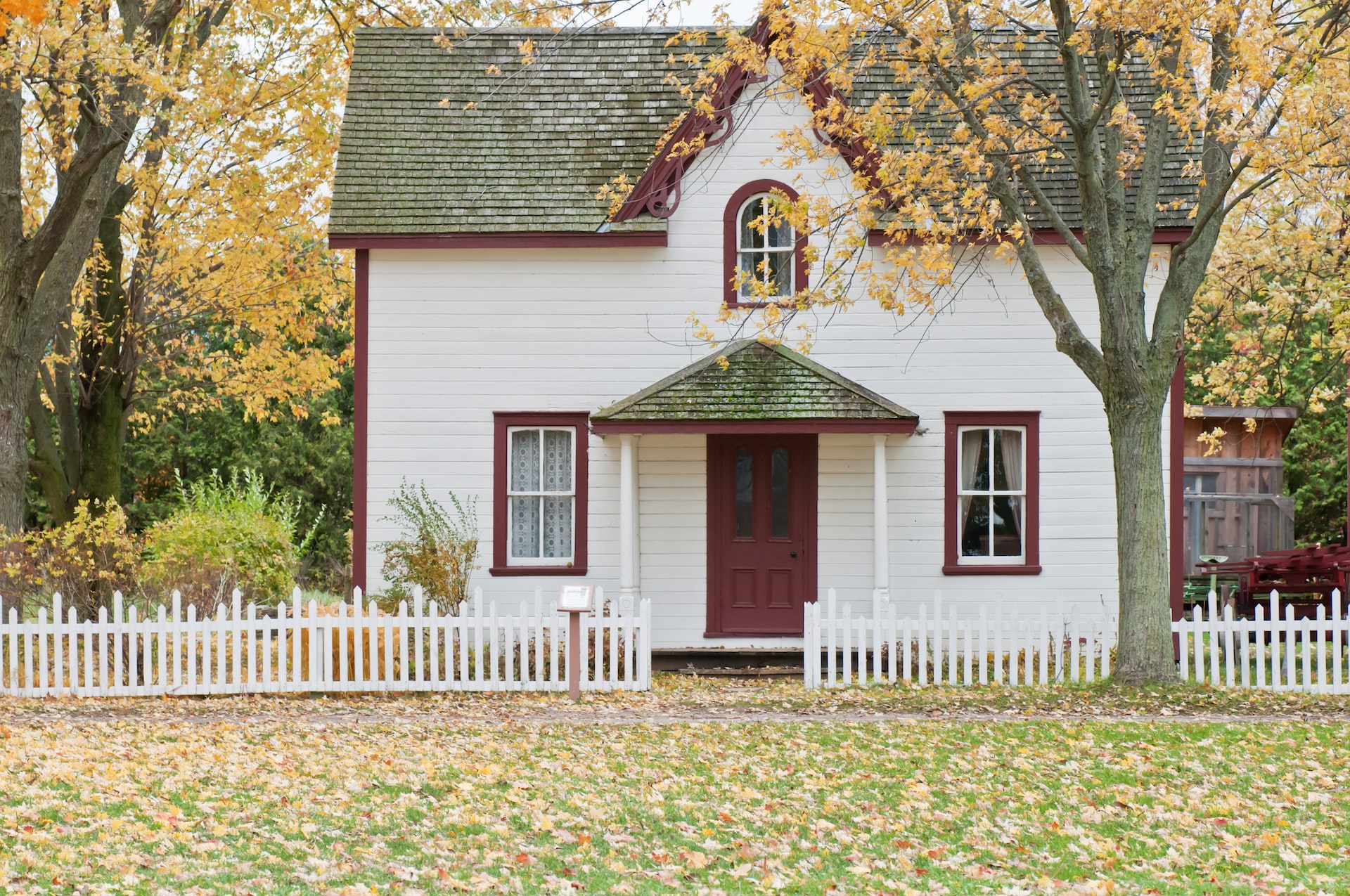 We are reader-supported. When you buy through links on our site, we may earn an affiliate commission.
Are you looking to earn some passive income? You aren't alone with inflation prices taking a bigger bite out of every paycheck. However, you might also be among the millions of Americans already working harder than ever, and your need for time at home could compete with your desire for more moolah.
Why not try to make some cash with your homestead? If you live in a desirable location, you can earn passive income through renting out your property using organizations like Airbnb or VRBO. Here are five ideas to consider when figuring out how to turn your house into a vacation rental.
Why Turn Your House Into a Vacation Rental?
It's easy to see why turning your house into a vacation rental is a wise choice. Any money-making endeavor entails extra work. However, you'll be washing sheets and scrubbing floors in your home, making it not too dissimilar to tasks you already complete. You won't have to hire a sitter for the kiddos — you can mind them while you clean up after your previous guests and prepare for the next.
Furthermore, you might not like the idea of a full-time roommate, even if you're strapped for cash. Services like Airbnb and VRBO allow you to select your availability dates, meaning you can keep some weekends free for peace and quiet. You can also declare weekdays off limits if you telecommute and fear interruptions to your work schedule.
Finally, turning part of your property into a vacation rental lets you avail yourself of some sweet tax deductions. The IRS allows precious little for employees since the Tax Cuts and Jobs Act, aka Trump tax cuts, but this business model puts you in the owner's seat. You can deduct much of what you pay for property improvements and rental expenses that don't exceed gross income, enhancing your home's value while reaping the rewards.
6 Ideas for Turning Your House Into a Vacation Rental
You're determined to create a (somewhat) passive income stream by turning your house into a vacation rental. How can you make your dream a reality? Consider these six options.
1. Renovate a Room
A spare bedroom is an obvious choice for a vacation rental space in your home. You might not have to do much work if it's already outfitted for overnight family and friends.
However, you probably want to include a few hotelier touches for strangers who book with you. It's best if you can select a room with an attached, private bathroom, meaning you might have to move out of your master and renovate it a bit.
You might not have a full kitchen. However, your rental should include appliances like a coffee or teapot that can make hot water, a television, internet access and a hair dryer. You should also provide extra toilet paper and toiletries like shampoo and conditioner.
2. Upgrade Your Basement
Your basement often makes the ideal place for turning part of your house into a vacation rental. That's because many feature separate entryways so guests can come and go at all hours without disturbing your family's slumber.
It's also less of a challenge to install a basement bathroom than run plumbing to an exterior structure. Using a macerating toilet saves considerable time off a traditional remodel, which may entail some heavy DIY work. You can also hire a contractor if you don't feel sufficiently handy.
3. Transform Your Garage
Do you invariably park on the street or your driveway, anyway? If you have available garage space — or it's filled with nothing but boxes — why not clean that puppy up and convert it to a vacation rental?
Running plumbing is similar to a basement remodel. Your biggest concern is insulating the space and making it pretty and habitable. Fortunately, you should also have room for a mini kitchen, an added amenity for your guests.
4. Build a Backyard ADU
ADU stands for "accessory dwelling unit." They're one way to build tiny houses without all the red tape. However, you still need to contact your local permitting office to ensure you meet all building and zoning requirements. Some HOAs might forbid such structures, so get in touch with them before you build to avoid a pricey fix later.
You can build from the ground up or get creative with a Tuff Shed from a big box hardware retailer. You'll need to pour the foundation and run electrical and plumbing either way, but the latter option spares you the tough framing and roofing work.
5. Buy a Camper
Do you and your family live for the great outdoors? If so, a camper is a worthy investment that can help you turn a profit in several ways.
One, you can rent out the camper when you don't use it. Although it isn't strictly an Airbnb, you can find organizations like RVezy and Outdoorsy to list your wares. You won't have to deal with strangers in your primary home.
Two, you could set up your camper in your yard and live in it while you lease your entire house as a vacation rental. You could also take off for parts unknown if you feel comfortable — outfits like Airbnb and VRBO screen guests and offer liability protection to cover any damages that occur while you're away.
6. Rent Your Land
If you have acreage, you have a second option for turning your house into a vacation rental without having strangers in your primary dwelling. All you need to do is rent out your land.
You can find commercial services that list your property. For example, Harvest Hosts is one organization that allows farmland owners to offer their land for RV camping use.
You might also have luck placing ads on your local Nextdoor or Craigslist. Many people have been living rough since the pandemic housing crisis and will gladly pay a reasonable fee to be free from harassment and not have to move every few weeks. Although it wouldn't strictly be a vacation rental, you could find a long-term passive income opportunity while helping a needy family.
How to Turn Your House Into a Vacation Rental
Are you looking for the right passive income stream? Turning your house into a vacation rental could answer your money prayers.
Consider the six options above for turning your house into a vacation rental. You can meet new people and earn extra cash, all without leaving the comforts of home.
Did you enjoy this post? Join the Renovated community!
A house is more than just where you live. It's where you build a community. We'll give you all the latest trends you need to make your home your haven. Subscribe and never miss out!